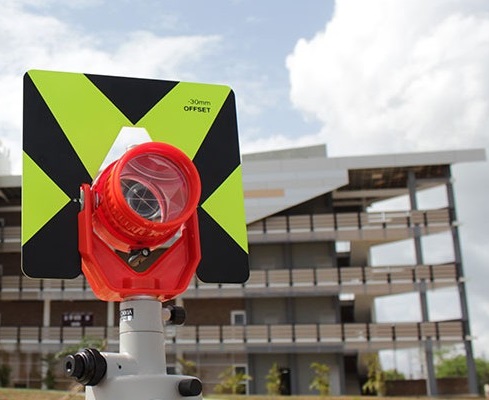 Welcome to the Department of Spatial Sciences
KDU Southern Campus is one of the few institutions in the South Asian Region, producing graduates in Bachelor of Surveying Sciences covering all the aspects of Spatial Sciences under the Department of Spatial Sciences. In order to satisfy the industrial and the Tri-Services requirement the Department of Spatial Sciences presently conducts BSc Hons in Surveying Sciences for both Officer Cadets and Day Scholars.
We prepare students directly for academic and professional careers in various ranges of disciplines such as Land Surveying, Hydrographic Surveying, Remote Sensing, GIS, Photogrammetry, Cartography, and Construction Surveying. Department of Spatial Sciences is equipped with necessary conventional and modern hi-tech items that are required to conduct practical programs.
The undergraduates are obtaining theoretical knowledge of Satellite and Space Technology and further the practical knowledge of the disciplines is acquired through industrial training in various institutions locally and internationally.